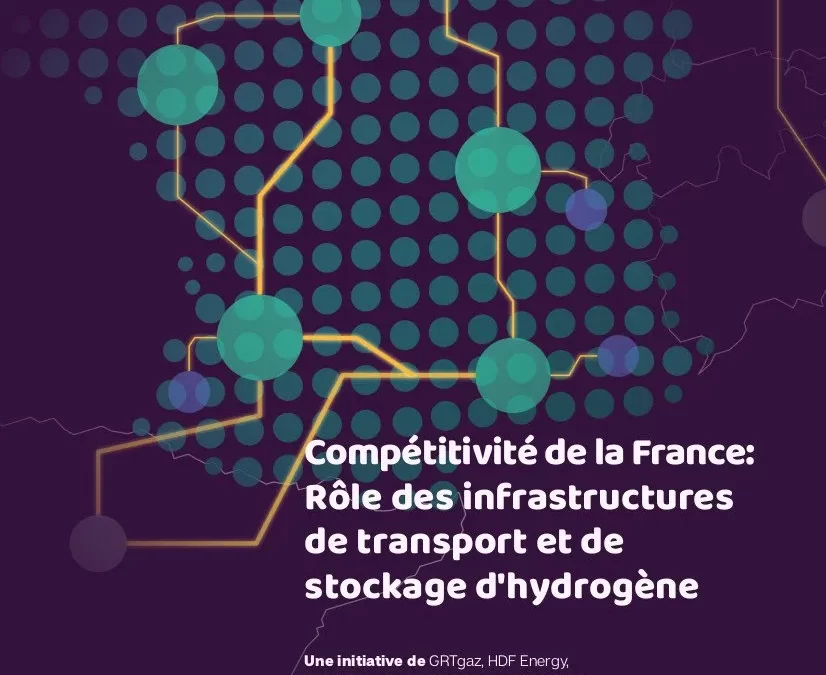 On November 9th, a group of companies presented a study that underlines the key role of hydrogen infrastructure for the competitivity of the industry in France. This technical and economic study foresees the development of the hydrogen infrastructure...
leer más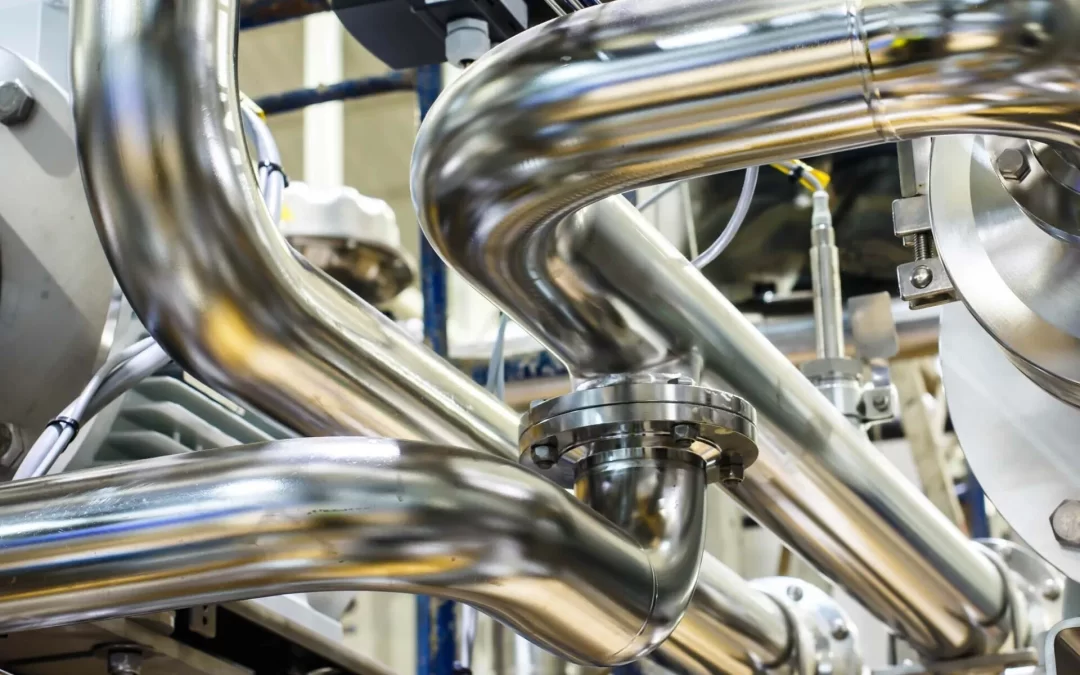 Paris, February 11th 2021 After 2 years of research and confidential preparation, a group of 30 pioneering European energy players officially launches HyDeal Ambition" with the aim of delivering 100% green hydrogen across Europe at €1.5/kg* before 2030. The production...
leer más
No se encontraron resultados
La página solicitada no pudo encontrarse. Trate de perfeccionar su búsqueda o utilice la navegación para localizar la entrada.